31 Aug

Claire Brewster
Claire Brewster: Carving New Worlds
This film is a peek into the world of paper sculptor Claire Brewster. A beautiful person creating beautiful, delicate paper cut sculptures.
Shot over the course of a couple of days, this is exactly the kind of film I love making – glimpses into the worlds of people who create something special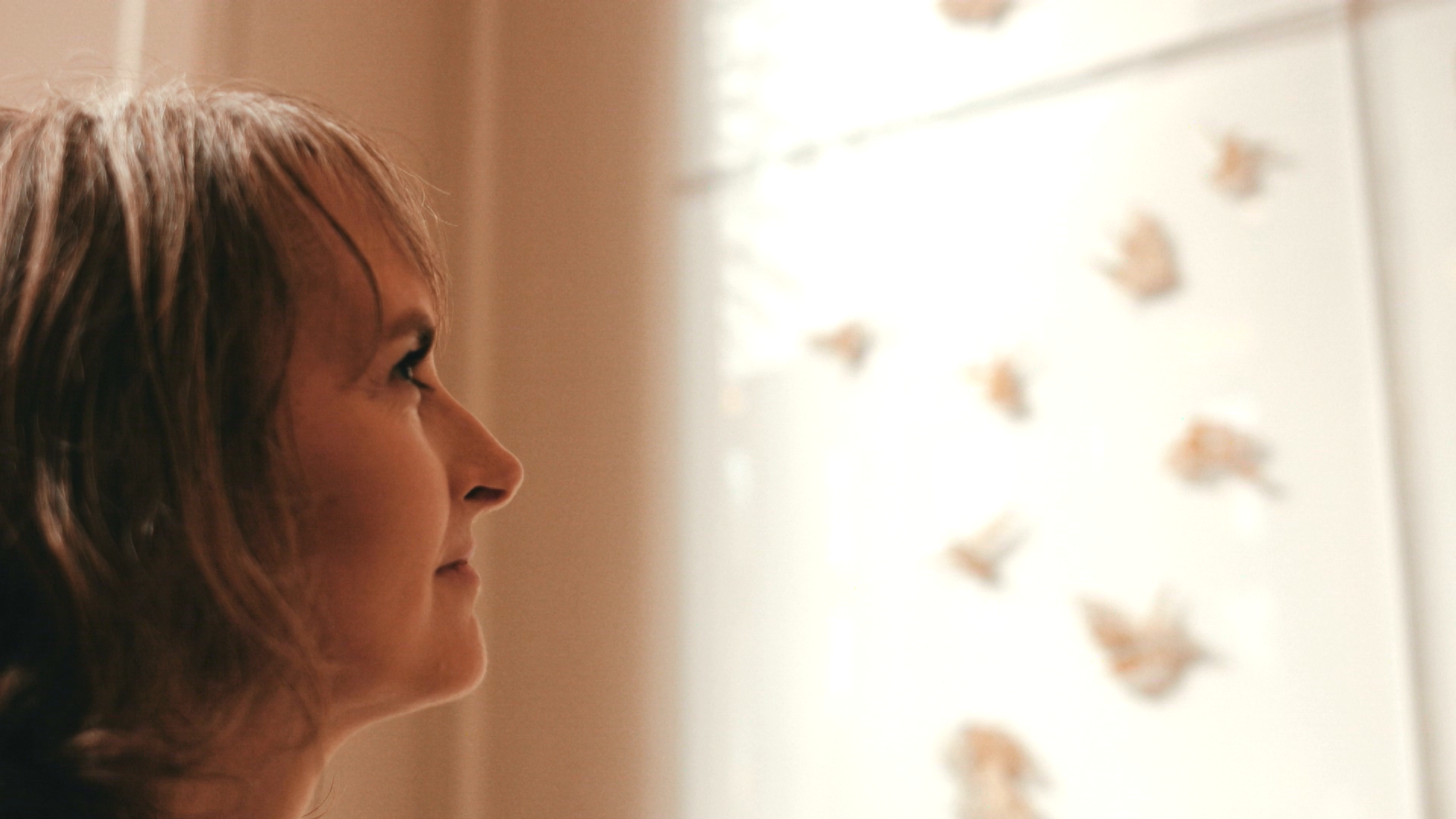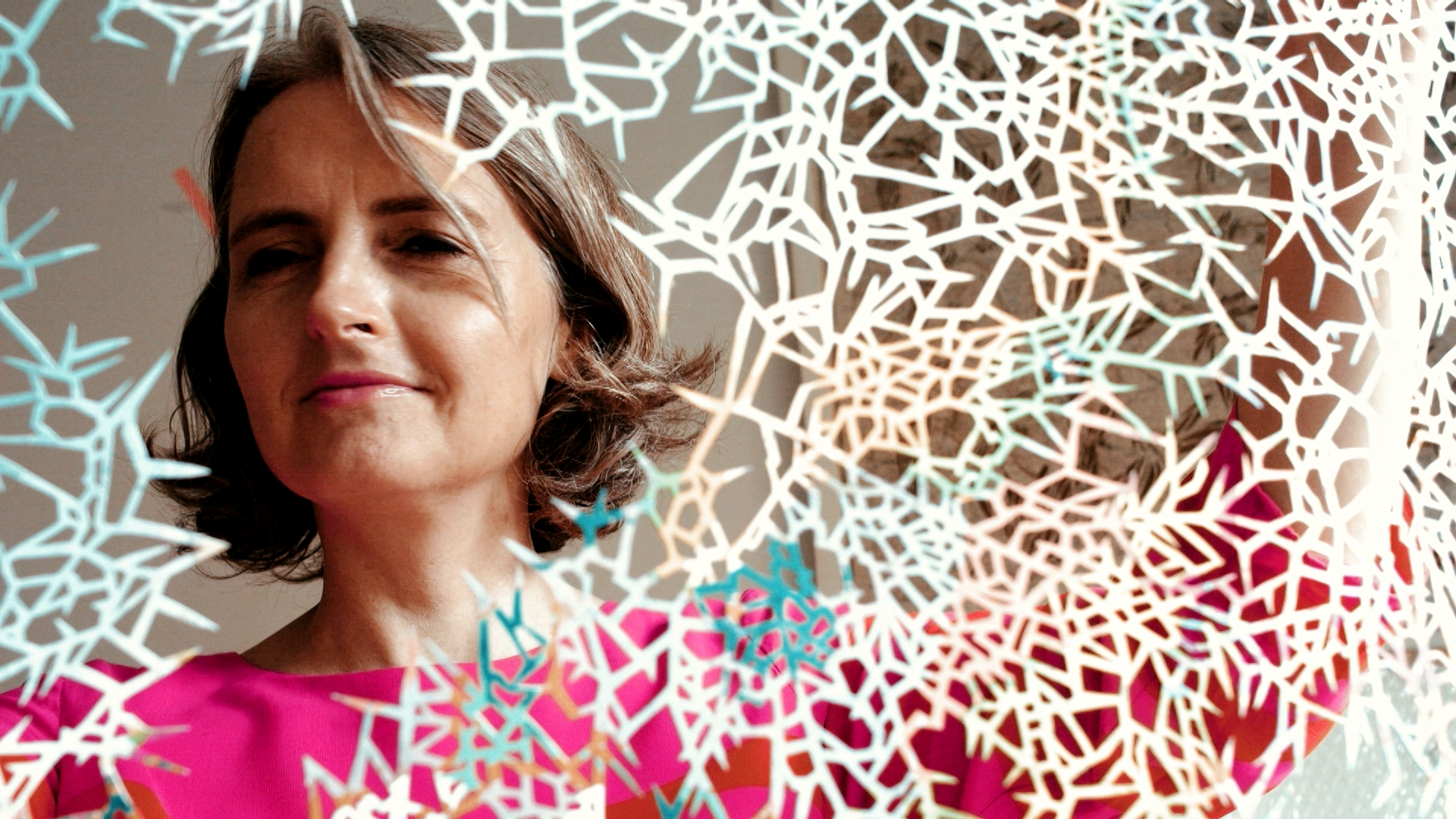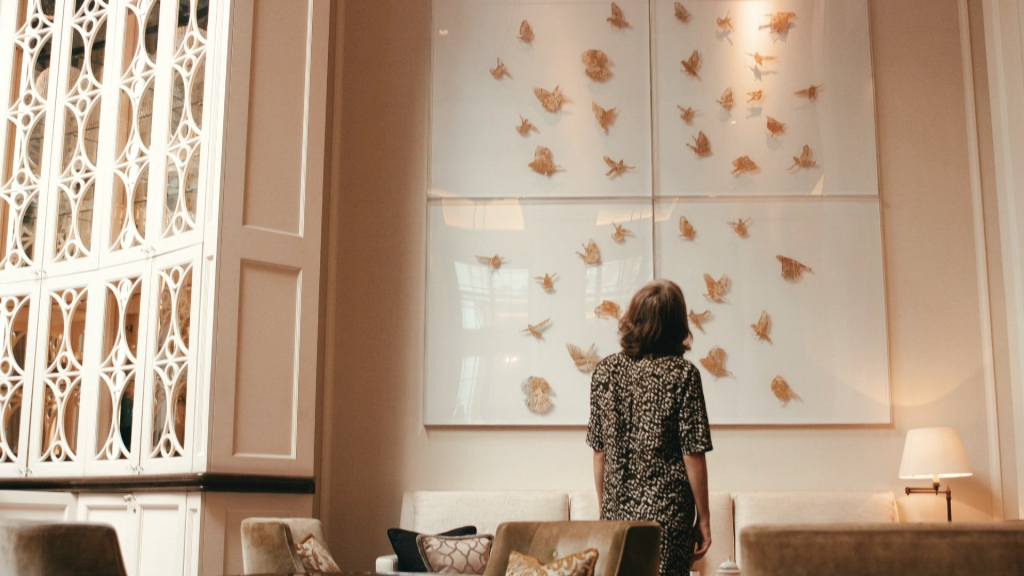 If you're interested in commissioning a film yourself. I have a package designed especially for makers. Check out the
or
to discuss your filmmaking needs.